[NU] The Ride Home (Ci 1.0, Cl 1.0)
It's been two days you two have been driving together down an empty highway, and nearly that long since you've seen another soul. The once asphalt roads have fallen apart enough that they're basically gravel now, and the grass median is starting to grow back in force after the long, cold winter. The last sign of civilization you passed was a small circle of RVs that were turned into a makeshift camp from who knows how long ago... It had long since been abandoned and ransacked. That was three hours ago.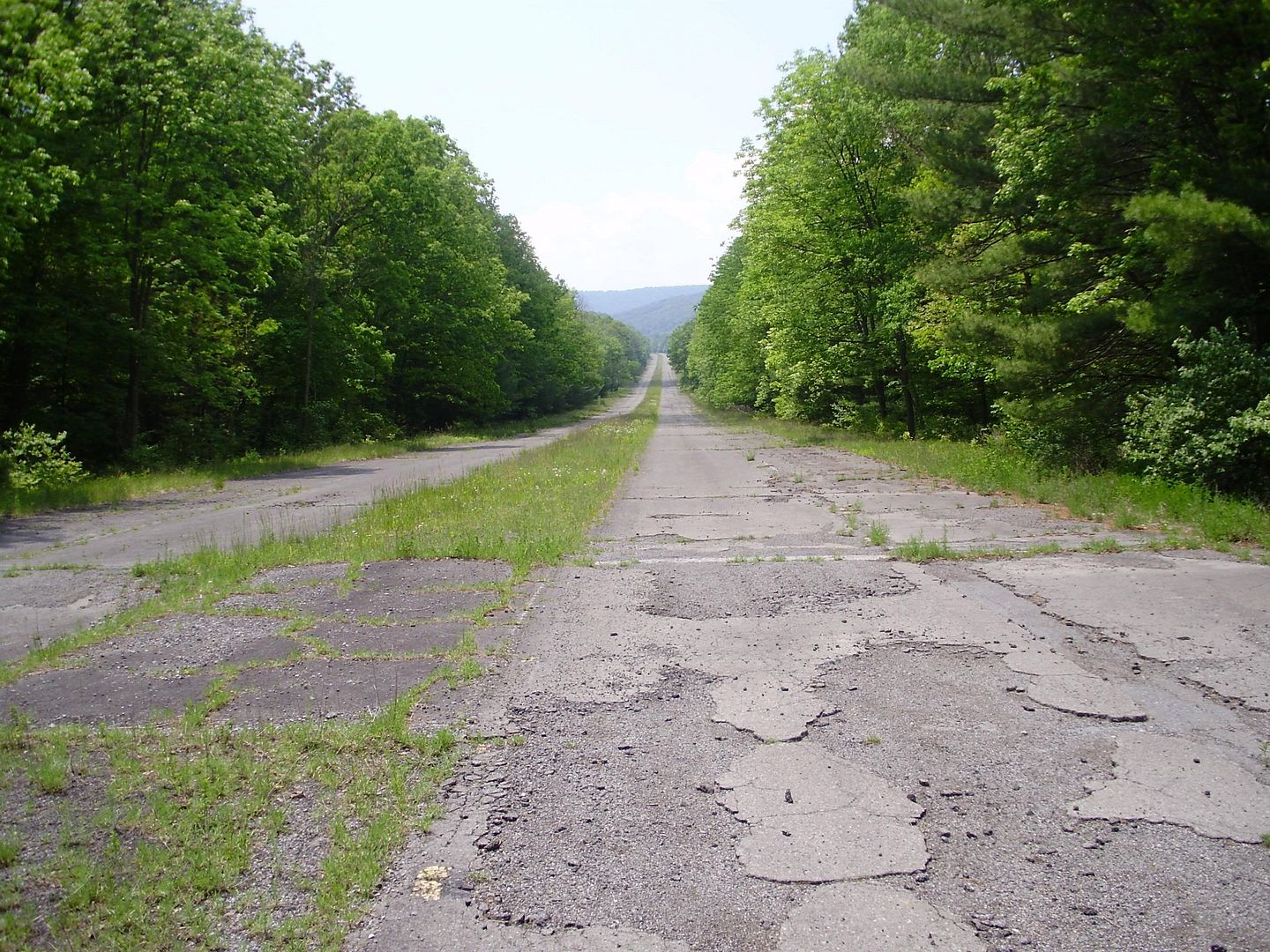 Up ahead you spot a column of black smoke rising into the sky, and some people moving out from the treelines on either side of the road to block your way past.
Clarity,
where are you two coming from?
Cinch,
what are you two riding in, and where are you going?