Motley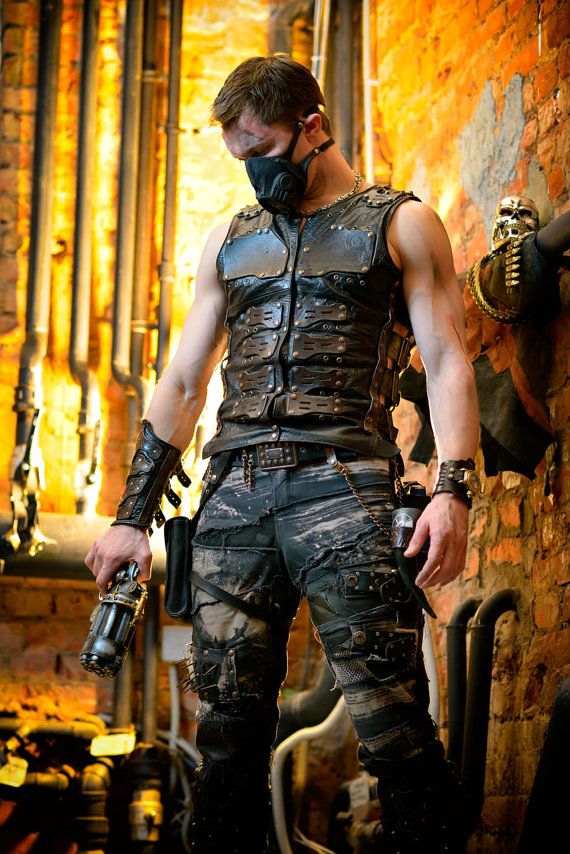 Motley, The Chopper
Look: Man, Combat biker wear, Rugged face, Narrow eyes, Sturdy body
Stats:
Cool...+2
*
Hard...+3
*
Hot.....-1
Sharp..+0
*
Weird..-1
*
XP:
Chopper Special
If you and another character have sex, they immediately change their sheet to say Hx+3 with you. they also choose whether to give you -1 or +1 to your Hx with them, on your sheet
Pack alpha
: when you try to impose your will on your gang, roll+hard. On a 10+, all 3.
On a 7–9, choose 1:
• They do what you want (otherwise, they refuse)
• They don't fight back over it (otherwise, they do fight back)
• You don't have to make an example of one of them (otherwise, you must)
On a miss, someone in your gang makes a bid, idle or serious, to replace you for alpha
Fucking thieves:
when you have your gang search their pockets and saddlebags for something, roll+hard. It has to be something small enough to fit.
On a 10+, one of you happens to have just the thing, or close enough.
On a 7–9, one of you happens to have something pretty close, unless what you're looking for is hi-tech, in which case no dice.
On a miss, one of you used to have just the thing, but it turns out that some asswipe stole it from you
My Bike: Priscilla
Speed...0
Handling...+1
Armor...0
Massive...0
Strengths...Rugged, Aggressive
Looks...Muscular
Weakness...Guzzler
Battle option...(handling+1)
Gear:
magnum (3-harm close reload loud)

machete (3-harm hand messy)
oddments worth 2-barter

fashion suitable to your look, worth
1-armor or 2-armor (you detail)

Barter
1 month of access through Ziggy's road block (cost 1 barter & having to teach a lesson to Dokken
) - cost was too high - there will need to be repercussions to Ziggy for the cost.
1 barter (from ziggy's place
? barter from massacre at roadblock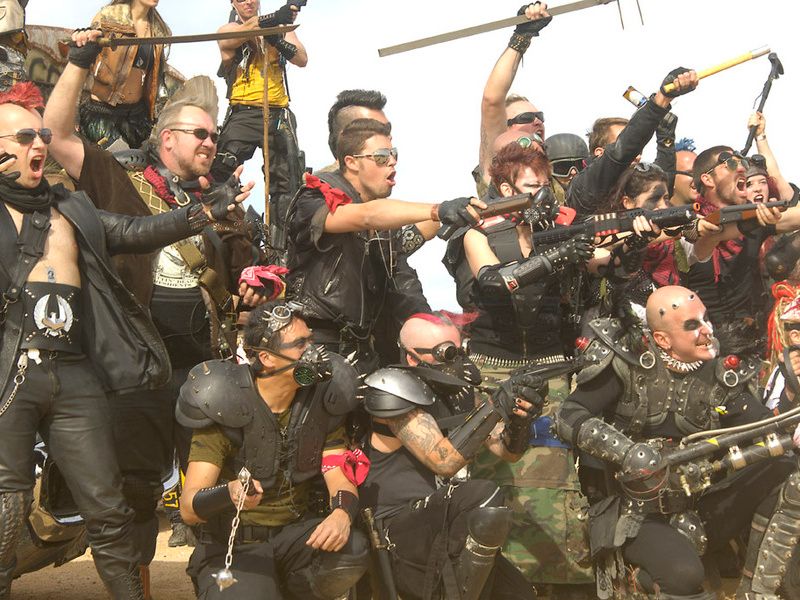 His Crue
15 violent bastards with scavenged and makeshift weapons and armor, and no fucking discipline at all (3-harm gang small savage 2-armor).
+Mobile +well armed +well armored
-Vulnerable : breakdown
Advancement
chose a new option for your gang (+well armored)
HX
'Vinegar' June Weaver, the Brainer
Cinch the Driver (+1)
Esco the Maestro'd. (-1)
Gigg the Faceless(+2) (reset 1)
Sierra the Skinner (+3)
Which one of you used to ride with my gang?
Cinch rode with us for a short time. After a very serious stuff, she decided to move on shortly after that. Don't know if the two things are connected.


Which one of you figures that you could take me in a fight, if it came to it? For that character, write Hx+2.
???

Which one of you once stood up to me, gang and all?
One night my crue were being a bit crude with the girls, Sierra stood up to them. She did NOT back down. It was impressive. I have got to get to know her a bit more.

For everyone else, write Hx-1. You don't really care much about, y'know, people.