This is
The Irons
. Before the days of DVFP, it was the Billie Mine, a borax mine along the road to Dante's View. The Irons is located within spitting distance (if you care to waste that spit) from East Bordertown. Chums miss it, since it's underground, but it's close enough to Bordertown to trade goods.
The Irons is crowded and dim, with dingy electric lights, naked bulbs really, strung down the pathways. There are little caves dug out and set up into makeshift businesses, and the larger common areas are filled with stalls. Living here means you avoid the heat - it's always in the mid 60s Fahrenheit (18-20 degrees Celsius). But you also avoid the sun, which can take its own toll on a body.
Diamond is
the draw
, aside from what scratch comes up from the actual mines and sold at Bordertown or The Depot, but that's a pittance compared to Diamond. We'll let Esco tell us about his place in a bit.
It's afternoon, and the place is abuzz because Ziggy is coming. Zig's one of The Fat Man's lieutenants, a cagey old lady who took over for Thrashnar, who was pretty much voted off the bus. Zig, and her entourage, are due within the hour, and that could be a good thing? Except, well, The Irons hasn't paid her any dues since she took over. So... yeah.
Esco
,
Diamond's the big draw.
Does that put you "in charge" of anything? Is this just one big marketplace here, a free-for-all where you're the big fish in the pond? When folks blaze around the little shops outside Diamond, do you let it go, or have you ever sent some of your people to deal with it?
Inquiring minds and all.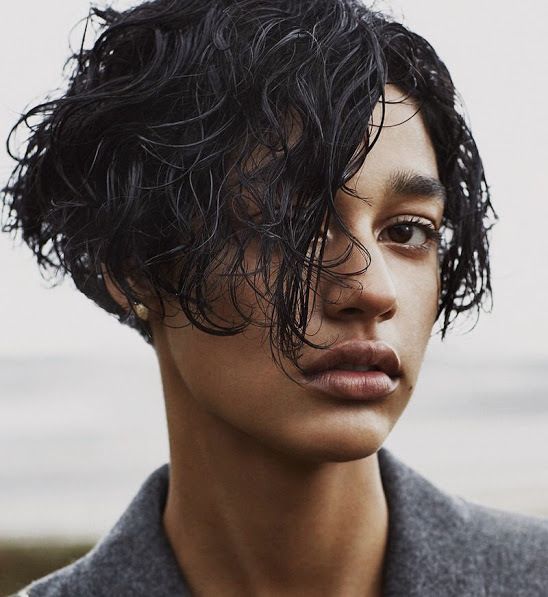 Like I said, it's afternoon, and Sasha comes into the bar where you, I dunno, do you hold court or just run things there or what? But yeah, Sasha, one of your top earners, she comes in wearing that shawl she got at Bordertown, says a Fipper gave it to her, sure looks new enough. She scans the crowd before heading over to you.
"Esco,"
she says in her normally clipped tone.
"How are we dealing with Zig? She'll want a cut. they always want a cut, and I don't think she'll want the kinda cut Thrashnar took."
What was the cut you offered Thrashnar?
Funny how Sasha uses "we" right? Like she's part of your plans.
Why don't you trust Sasha, Esco?
What do you do?