Sierra
,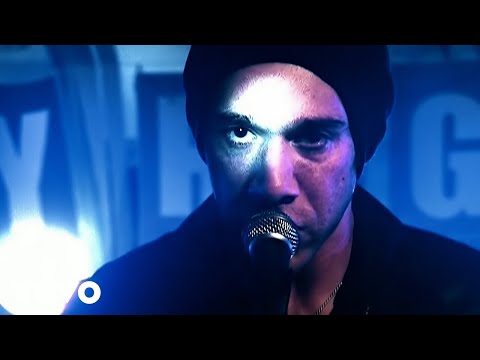 You wake on a soft, warm bed to the sound of bare feet moving softly on linoleum. The smell of cleaners are masked by a faint aroma of cooking meat and spices. Your head is heavy with the reminder of last night's alcohol. There are no recovery drugs here in the DVFP, of course. Aftermath of a party of debauchery with Gloriana would only mean swallowing the right meds. Now, your mouth is cotton and you feel a little fuzzy.
You're on Fleece's bed, Sierra.
When did you arrive here last night? What happened when Fleece opened the door for you with open arms?
"There's a glass of water on the small crate beside the bed. I placed two aspirin beside the glass. Drink slowly. I'm making you something to break your fast."

She pauses, then adds in a slightly brighter tone, "Attlevey." She's clad in a simple, off-white shift as she works in the small kitchenette.

But it's still there, Sierra. Something you could ignore last night but now it hangs over the two of you. Fleece is keeping something private. Something's between you.
What do you do?