June
,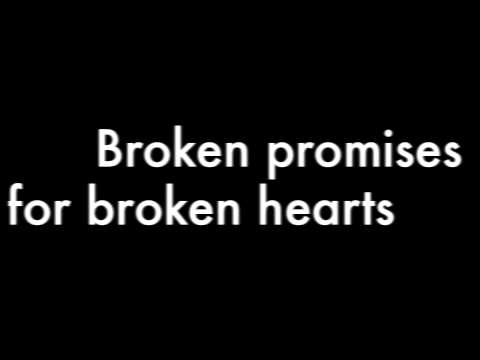 You wake in the early morning to the soft sound of tiny feet moving about your flat. Bee bee's up early and she's moved the curtain aside the tiniest bit to get sun in on your little garden, and she's moving around each row carefully tending to every leaf. Roth is still passed out, and normally you might be tempted to sleep in a bit yourself. Last night was a fine night for revelry. You have plans, though, don't you? You always have plans.
Beckett crashed in Sierra's room, with Reese. Sierra left you to seek out Fleece last night. Krin didn't come back into the bar after the rains subsided, but Missed checked in with you.
Did you end up spending any more time at the bar, or did you head to bed at the witching hour?
The Feed is buzzing in your ear, June. It woke you. Something's building. Interest. Buzz. Trending. Something is coming your way, and it's coming soon.
What do you do?