[DVFP] Mind Palaces (J 5.5, S 5.5)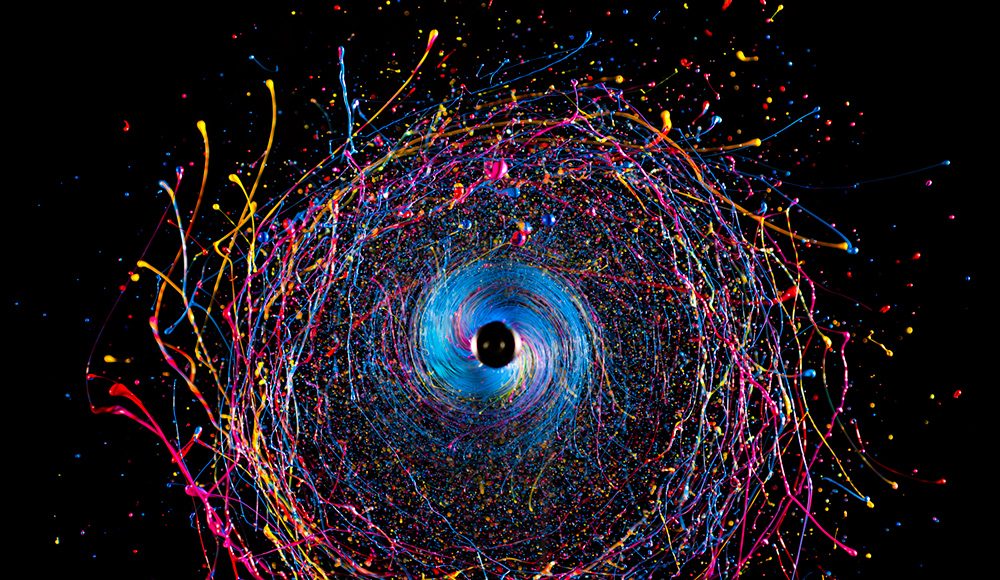 The two of you merge consciousness one into the other. One mind palace invades the other and vice versa. Where one palace's columns begin, another's placid pools end. Along with the visual nature of your palaces, the representations of your psyches, your very souls, there is music. A duet.
June
, what instrument is playing lightly as you feel Sierra entering your psyche? What is the most prominent marker of your spirit that is reflected here?
Sierra
, the rush of emotions from June are thrilling. What are you playing as you move deeper into this place? What
questions
do you have for June Weaver now that she is well and truly exposed?