Big Mac and Sweet N Sour:
It's been three days now since the last Breezestorm happened. That was one of the worst in memory, right? Howling cacophonous winds and screams from the outside, battering at windows and seeping through cracks. The muzak held it back in the core, but folks around the outer sections of the Big Maul had to wear buds and phones to keep the Dance at bay.
The Big Maul's muzak is playing this song: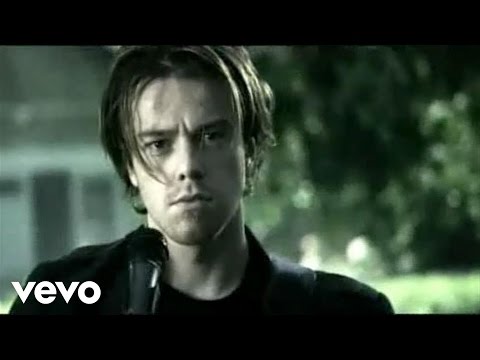 Big Mac:
At one point during the Breezestorm, you were out at SEARS when a huge gust burst through the revolving door. You heard a woman's voice, calling to you. You wanted to go to her, didn't you? Who was it? What did she say to you, Big Mac, something you've wanted to hear for a while, right?
Who pulled you back?
So you share Food Court with Sweet N' Sour. Why's that? You two buddy-buddy or is it a "keep your enemies closer" kinda thing? What's your place like, where do you sleep? Do you sleep alone, have a guard, a main squeeze, anything like that?
Sweet N' Sour:
How many heads did you hafta bust when the shit was hitting the fan during that Breezestorm? Who took care of it, one of yours, or are you the kind of guy who takes care of things personally?
How did you gang score those sweet dirt bikes? I mean, the sporting goods store only had a couple, so did you take them from someone else or go raid a store out in the Breeze? How long have you had them?
What's your spot in the Food Court like, Sweet? How does your gang of Maul Rats hole up? Do they all crash in your space, or is Food Court more of a garage or what?