Hottopic and Playboy:
It's been three days now since the last Breezestorm happened. That was one of the worst in memory, right? Howling cacophonous winds and screams from the outside, battering at windows and seeping through cracks. The muzak held it back in the core, but folks around the outer sections of the Big Maul had to wear buds and phones to keep the Dance at bay.
The Big Maul's muzak is playing this song: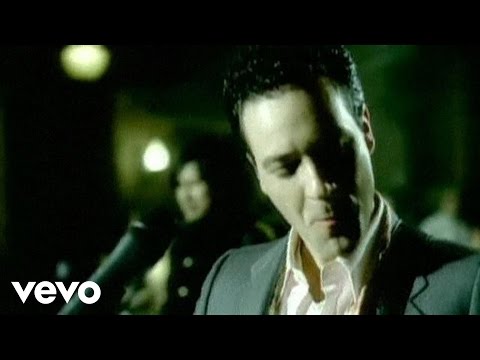 Which is a good thing, since for a few minutes last night, the muzak... stopped. Nothing, nada. Luckily there was no Breeze outside, but that's no bueno.
Hottopic:
Where is the central processing system that keeps the muzak playing? Have you played with this before? Who showed you how to make it work? Or did you just figure it out?
Playboy is here with you. She's watching over you, like some titanesque guard dog. Do you make conversation? You know why she's here, of course. Big Mac.
How long have you been working on this? Did you notice the break last night?
What worries you most about this breakage? You've been here before, has it ever happened before?
Playboy:
You woke up last night when the muzak died. Were you alone?
One of Big Mac's flunkies put you on this job - told you to make sure Hottopic doesn't mess around, fixes the muzak "quick-quick". What did they offer you that you just couldn't resist? And where did they find you this morning?
Is this something you're known for? Motivating people to doing "the right thing", aka what the guy paid you make them do?