This is the music playing over the AMC speakers: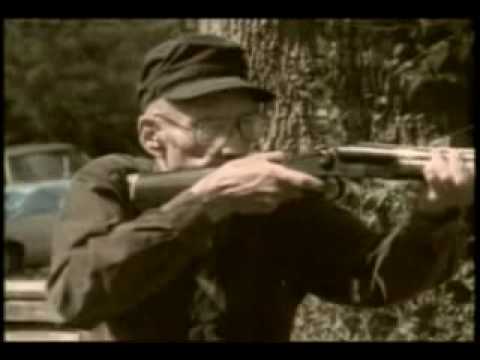 Jet Black
:
Esco talks you up, complimenting the show, your wicked brain, the jingle you'll all make, the artistic JOY, the powerful imagery. Laying it on thick, you only believe two thirds of it. And she's got your arm, and she's asking you to ding the song with her, for her, and hey, she's the diva. You gotta do it, amirite?
Then, you step through the gauzy curtain of a door that is the entrance to Mamma's. There, on the pillowy floor is Cache, on zir back, being serviced by a more than willing Mari.
What do you do?
(Reminder about Mamma's)
It looks like the Oracle's apartment in Matrix Reloaded was constructed out of children's furniture and scarves. Windows are covered in silk print tapestries. Album covers and unicorns and wizards and dragons. Pillows everywhere. It's a giant bed with a hot plate and a coffee pot.
Cache
:
You're lying there, on your back, being fellated and felt expertly by Mari, you hoping to finish at some point, to let the floodgates open, for your body and your mind. She's desperate to please, to convince you to let her off, so to speak.
In the blurry haze of your vision, you see the ceiling mostly. But then, through the gauzy curtain door, you hear Jet Black, half-talking, half-singing while composing a tune. He enters with Esco on his arm. Esco has a big, evil grin at your predicament.
What do you do?