[Big Maul] Shambles (H 1.4)
Hottopic,
Far off in the Maul, this song is playing softly, echoing across the concrete walls.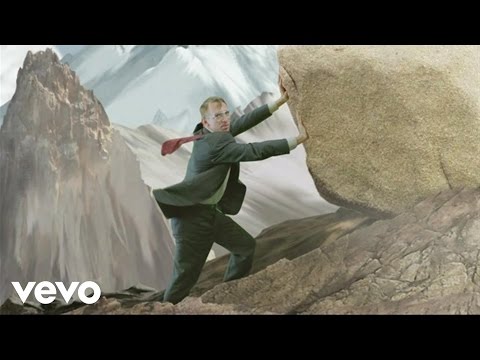 "Good morning, Hottopic."
The words rouse you from sleep. It's the "special" robot, still in your lap as you fell asleep with Muzak on your bean bag chair. Ball Pit is slacked out on the floor, still knocked out. It's morning. The No kids haven't come in yet, so it must be pretty early.
What did you dream about, Hottopic?
What do you do?