[Big Maul] Channel Flipper (H 2.2, P 2.3)
At some point, I realize I'm heading to Sears, to check in with the Cabal. Fucken weirdos, but they somehow get good jingle to pay for some strange stuff. Should be amusing, at least, and I could use some of that.
As you're walking to SEARS, this is playing over the Maul's speakers: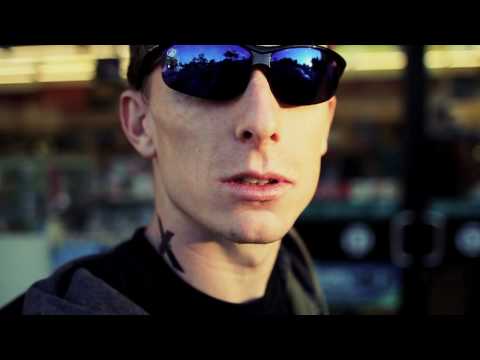 It's late morning, and The Breeze has died down, so the Dillards are out raiding. The No kids see you both, but they just wave. They're harassing Aveda for something.
The hallways to SEARS are wide, but there's trash piled up along the walls, from shopping carts to cardboard boxes and old machine parts that were just thrown down once they stopped working. It's a junkpile with a pathway now, like the folks of the Maul are hoarders and "in front of SEARS" is the dumping ground.