It's been ten days since you took off from Eriadu. Rana Mas is still a motor mouth, but he did get Lee a deal on fuel, the back-up hyperdrive has been completed, and he's spent his time industriously checking every
single
wire on the ship. Did you let him check out the shuttle, Ladro?
Lee's been getting more sleep now that she doesn't have to run the Engine Room. Jojee's ended up with more free time since she isn't pulling doubles. Have you been playing any sabacc with her, Hosk and Rana Mas? Won or lost anything?
Squall's found some way into the ship's communication system. Ze's been sending you messages, just trying to chat or something. Ze's sad and lonely. Very much both. Have you responded?
The flight up the Rimma Trade Route was stressful. After the trouble on Tattoine, every stop for fuel was fraught with worry. Nothing happened until you hit the nexus point where the Rimma overlaps with the Correlian Trade Route. When you dropp out of hyperspace to make the course adjustment, switching from Rimma to Correlian, that's when you ran afoul of the raider gunship the
Oonta Chootah
, a Rodian ship. They sent three single-manned short-range fighters after you. What did you do during that firefight, Ladro?
At Bestine IV, the ship dumped off the nuclear waste. The original plan was to send it hurtling towards a star, but Rana Mas actually set up a deal with a refinery on a space station in the watery planet's orbit. Not much in the way of credits, but Lee was pleased with something on the top.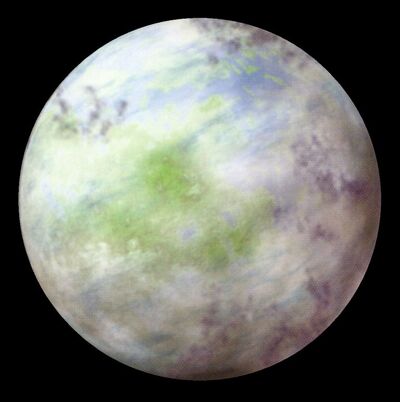 You arrived in the Devaron system an hour ago, coming out of hyperspace and heading towards
Devaron
where you're supposed to land on a mobile platform at a place called Sixmeet, a place where six rivers spring from a much larger one.
Over the comms, you hear Lee,
"We'll hit atmo in fifteen. Seesk and Rana Mas, run through checks and make sure this is smooth. I'm reaching out to our contact so we can get this mess off the Libation as soon as we're able. This is the final stretch everyone. Payday is today!"
She whoops a little over the comms.
Where are you right now?