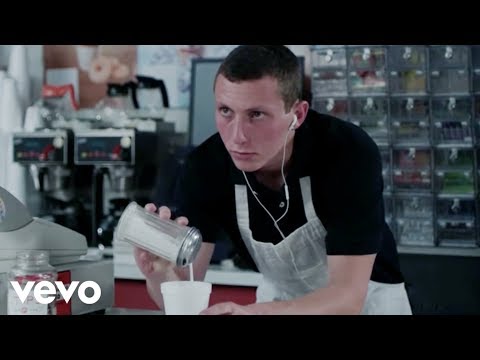 Jube, all your Pacific Northwest ingredients are in process. Matteo's manning the grills, keeping a close eye on the doneness of the salmon. Malin is in the kitchen, thinly slicing the trunks of the bizarre prehistoric geoduck clams and marinating them with some ponzu for sashimi, and Jessi is kissing the bodies of the huge mollusks with a sear in a hot pan, then adding some butter and white wine for flavor. You're "supervising" while taking care of the veggies and making a salad. It's all a rush.
Don Gobbi has fully embraced your intentions, lending you the Twins for prep work and promising to open his (legendary) wine cellar for the event. Guests begin to arrive, and you realize that the barrio's businesses must be mostly closed tonight. Aside from your crew, and Don Gobbi's people, Grbek is the first to arrive, bringing a bottle of Pappy Van Winkle bourbon so old that the label's almost peeled off. Felicity, the dwarf that runs the pawn shop, is next. She's empty-handed, but jumps in to help Matteo on the grills right away.
Looks like you've got a full block party going, Jube. On the compound of a Mafia boss, whose daughter you're sleeping with. Who's next to arrive? Is it a surprise they showed? Oh, and did they bring anything?