ISS Tsiolkovsky - Reactor Cooling Array Cargo Bay 42 - Earthdate: 2316.12.08 08:05 GMT
A week has passed since the scrimmage against Power. Things have changed. A great many things.
Ashlee Rai is missing. She disappeared after the scrimmage and hasn't been seen since.
Bea Lesserman and Lucas Underwood were both thrown into Iso for a week. This is their first day back.
Priscilla Pendleton is still in the Med Bay, she spends periods of time awake and in medically induced comas.
Corporal Rys has been transferred out of Pod Sixteen.
Corporal "Mark" is now in charge of the pod.
Ourania Fabre has seemed very ill, and has made frequent trips to the head every day. She isn't keeping food down, and rumors are flying.
Due to the classroom changes and to keep to appropriate ratio, several children who have been in un-school functions have been pulled into your classroom.

Patrice "Trish" Jonas
Akintunde "Tunde" (pronounced "Toon-Day") Towoje
Torrence Sans
Temperance Johns
This is your new homeroom: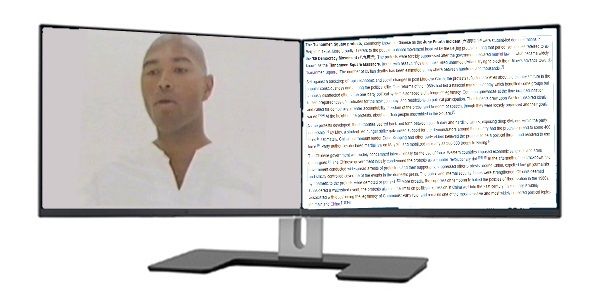 Instructor Malcolm is displayed on the left-most monitor screen of the duel displays at the head of the class. He is droning on about the Tienanmen Square Protests of 1989.
Ourania, you are now at Harm 2 from the cutting with Bea and now this ongoing illness. Why haven't you been to Med Bay? What are you telling Tabitha?
Tabitha, Gwen is still inside you. What's the most uncomfortable part about it? Have you asked her to do anything for you in return?
Mark, you received your promotion immediately after Rys reported that Ashlee went missing. What did you tell Rys before he left?
Temperance, who among this class is part of your clique? What do they love most about you?