Gigg
,
The cool feeling of a floor is your first sensation. Your eyes slowly open to a piercing bright, light. Once your eyes adjust, your realize your mask is gone. You're lying on the floor of a room that feels familiar, but you can't place it. The soft beep of some machine, the hum of the lights, a man talking to a woman who is breathing heavily in short controlled gasps. These sounds thrum in your head, but when you look around, nobody is here.
This is the room: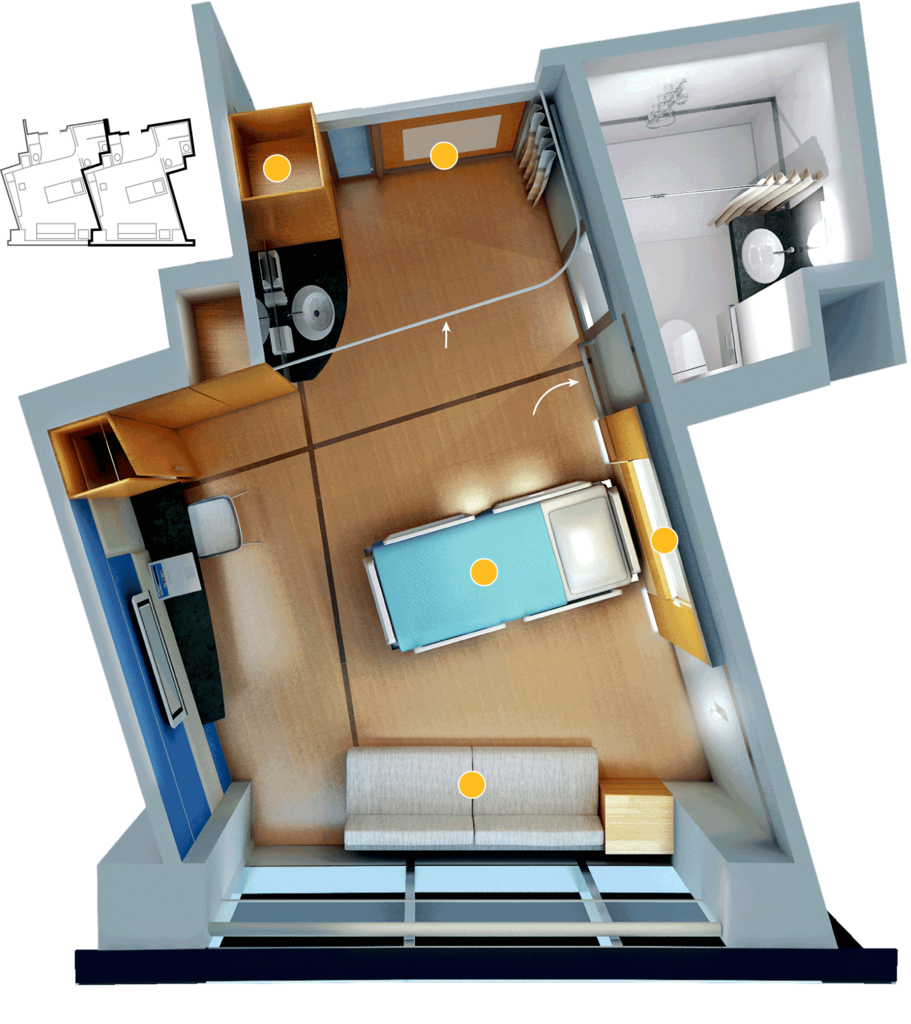 Everything in here is painfully clean, Gigg. There's a metal-framed bed here with crisp white and blue sheets. The window to the outside is fake, you know this somehow. That outside is too green, too idyllic. The smell s the weird hint of antiseptic and bleach. Nothing has a single scuff. No marks. No stains.
Your whole body aches, wounds are still fresh, and you feel sticky blood on the spot where you've been lying. Along with those odd sounds of the man talking, the woman breathing, the beeping machine, your head is pounding. You're all alone.
Have you ever been this close to death, Gigg?
What do you do?