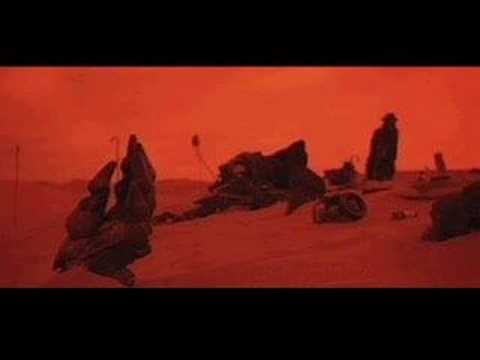 Sierra
,
A couple days have passed since the Fippers' "inspection" and things have returned to normal, at least for the Diamond. Esco's out for the day, he left for Bordertown East to pick up some supplies and look for some new girls to replace those who left.
Questions about the Feed have resulted in some confusion (Marigold) and actually useful information (JD). Folks who have influence around that kind of stuff are very rarely public about it, but JD mentions that DJ Gnarly has his own Feed working, so he must know a thing or two. Also, June, of all people, is someone who he's heard has some "power with the weird".
Are you keeping this secret, this idea to leave the Diamond and escape the dangers you bring everyone? At the very least, does Marigold or Reese know? What about Fleece? Or Esco?
Oh damn... what about that nice mattress you just got, gonna leave it behind?