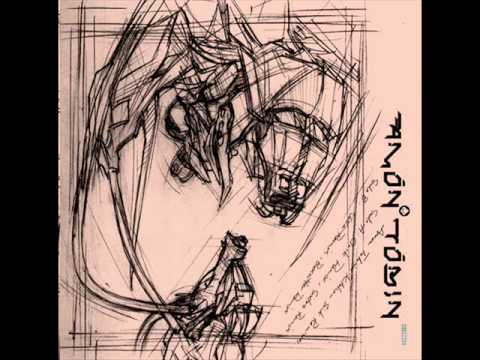 Esco
,
A couple days have passed since the Fippers came by on their "inspection". Kettle and Pellet haven't returned yet for their part of your bargain. You've lost a few employees in the aftermath of
that trouble
, and with Marigold giving notice of her impending departure (to join Motley's crue), it's probably time for you to head out and recruit some fresh blood yourself, right? Sasha is with you on this run to Depot. Got to train her up.
Let's kick things off with a custom move to see how the recruiting's going. When you head to a bustling hardhold looking for employees for the Diamond, roll+Hot. On a hit, choose options. On a 7-9, choose two. On a 10+, choose three.
- you find a very attractive employee who's interested in the opportunity
- you find a desperate employee who will be loyal and eager for the work
- you find an old hand who knows the trade
For every jingle you spend, you can choose one more option on the list.
Each recruit has their own Trouble, though.
They're on the run from something/someone
They have Debts to pay for what happened before
They've got a bad habit that they're hiding
They demand luxuries for services, but they're probably worth it
They're clueless and will need help learning the trade
It's fuggin' hot, and The Irons can spoil a body. Sasha's got a small strip of dry shirt just inside each shoulder, but otherwise she's drenched in sweat. Where are you gathering folks for, you know,
interviews
? And how do you conduct them?
Cinch
,
You're in Depot this fine afternoon. Were you ferrying someone or did you just arrive for "the other reason" (keep reading)? You heard about Esco looking for new girls, it's the talk of Depot. Also, you got a ping on your radio, coded for you. From an old friend from outside, guy by the name of Captain Arcpenny. He wants to meet with you privately at "The Well", an FPS water holding facility. In a few minutes.