June
,
Last night Rothschild laid in your arms again, still happy that you'd returned from your trip outside safe and sound. She didn't
say that
, but that's the sense you got, you're learning her tells. During the night, your mind slipped into hers. You saw a memory, a moment before her arrest, prosecution, and sentencing to DVFP. Rothschild was Claire Rothschild, only child of single mother Patrice. You see the two of them living in a tiny government housing unit, her mother slowly dying of a wasting disease that a House doctor could easily cure. Instead, Patrice was left to suffer through the aches and pains on minimally acceptable efficacy generic pain relief pills with no hope of release.
Claire was left on her own to take care of her mother, with no employment or way out, and fell into depression. Seeking some way, any way out, she started stealing her mother's pain pills. One a day, then more. In the end, before they came for her, she'd replaced all her mother's pills with Tic Tacs and they found her strung out on the kitchen floor, a kitchen timer chiming without end.
The Process
hid the memory from her conscious mind, but the guilt of what she'd done, the pain her mother suffered, eats away at Rothschild. Slowly. Bit by bit. And she doesn't even know why, who this woman is in her dreams, why she hates little white candies so much.
Gigg
,
Last has told the other five Zons what you did to Lala, Gigg. Krin especially is not a fan of you, she called Lala "Little Sister", and only her dedication to Last keeps her from cutting your throat in your sleep.
Last has given you a token to wear, something that makes it obvious you're attached to the Zons. What is it?
You've come to Depot looking for information on Saint Anger. He hasn't come this far east, but there are always infochants and secret traders in Shady Shops. They will have information on him.
Both
,
You enter Tum Tum's shop at nearly the same time. Last and Gigg walk in right after June and Rothschild. Tum Tum's shop is a jet black tent that sits in the shadows of The Fat Man's Warehouse. Tum Tum has no guards and exists with the knowledge that being this close to The Fat Man keeps him safe. The tent has a ratty couch with most of its springs, and a pair of folding chairs.He sits in a comfy chair with a handheld electronic device in his hand. It beeps and boops and it appears to be some kind of puzzle he's playing with.
This is Tum Tum.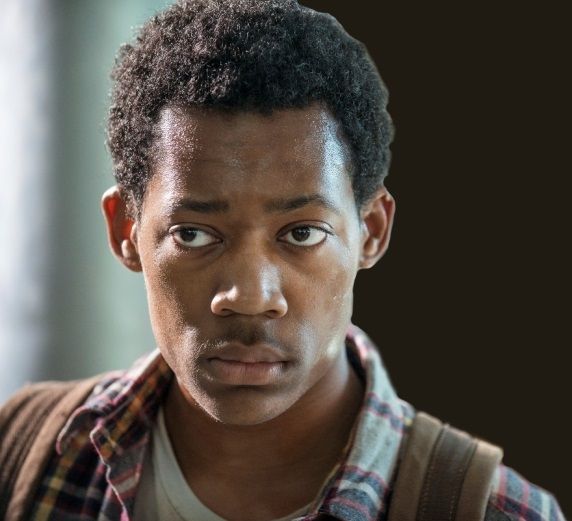 He looks up when Rothschild clears her throat.
"Good morning, June Weaver, Last of the Amazons, Rothschild the scav, and Gigg, the man with no face. What brings you four to my little shop?"
He smiles a Cheshire grin that says "I know things".
June, why don't you normally like to work with Tum Tum?
Gigg, what happened to the last person who tried to harm Tum Tum?
What do you do?