Setting Stuff
For currency, Admiral has a machine that he uses to "mint" SafeCoins He presses dry-times pennies into this: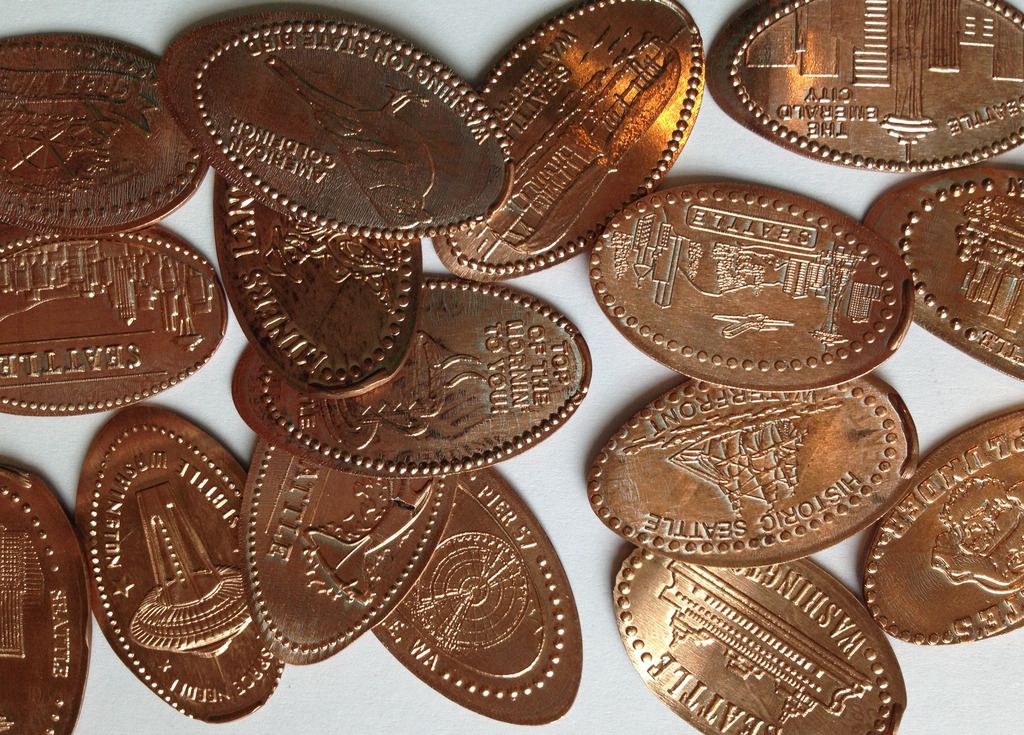 These pennies count as oddments, or pieces of 1-barter. Within the hold, a safecoin will buy a meal, some drinks or something else to make the day go by. Most of the Pike uses Safecoins, too, though begrudgingly.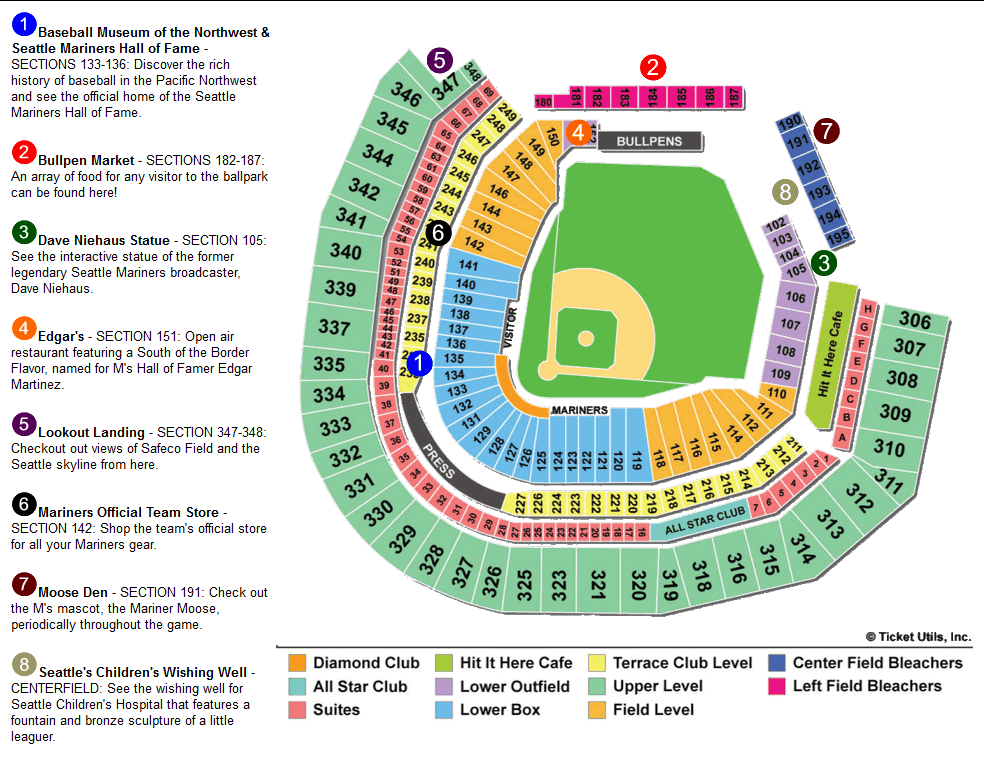 Custom Moves
When you try to solve the puzzle cube
, roll+Weird. On a 7-9, you line up a couple sides and gain some insight. The MC will share with you the results of a Brain Opening mixed success.
On a 10+, you line up all the colored sides and you're a genius! Choose two options:
* Take one experience point, you learned something new about the universe
* You've opened your brain to the psychic maelstrom as if you've rolled a 10+
* Reassign your stat highlights for the rest of the session
On a miss, take 0-Harm, it just doesn't make sense to you. You can't solve it. Ever.
When you try to stabilize a group sick with the pink without an infirmary
, Roll+Sharp or +Stock. On a hit, choose options. On a 10+choose 3, On a 7-9, choose 2
* Nobody dies
* A couple of them actually recover
* Nobody else gets sick.
On a fail, you either lose someone or get someone else sick.
When you get caught unprepared out in the blood rain
, roll+Weird. On a hit, choose options. On a 7-9, choose one and advance your infection clock one space in addition to whatever you choose. On a 10+,choose one. On a miss, prepare for the worst.
- you are forced to shelter in place, but don't advance your infection clock any more
- you get where you're going but you're caught, exposed, at least for a while. advance your infection clock one space
- the environment wherever you happen to be is altered in a dangerous way.
When you venture, prepared, into the blood rain
, roll+Hard. On a hit, choose options. On a 7-9, choose one. On a 10+,choose two. On a miss, prepare for the worst.
- you make it to safety, cover, your destination
- you don't advance your infection clock
- you learn something useful
Infection clock for the Red (Each PC tracks individually)
0 - no exposure
3 - you know, living in this world sometimes you get a little red. Keep pure a while and you'll be fine
6 - look close and you can see it in your eyes. some clearwater will help, but you better stay indoors
9 - this is not getting better on its own. people probably avoid you, you show symptoms most of the time
10 - if you have anything important to say to someone. probably should do that soon
11 - the end is near. everything hurts, all the time
12 - inevitable if not immediate death
6-Cup
6-cup is a drinking game the Arrows play. First, line up 6 empty cups or mugs. You can number these if you'd like, or simply just put them in a row.
Next, hand out a cup to each player, and fill these to the top with beer (or alcohol, or whatever you have that will get you wasted.
Players take turns rolling the die. Each number on the die corresponds to the "play" cups that were first set up.
Only one of two things may happen:
(1) If the cup number that is rolled is empty, the player pours as much beer as they want into that cup.
(2) If the cup has beer in it already, the roller must drink it.
Each player rolls until they reach an empty cup. It is possible to have to drink all 6 cups of beer by yourself in one turn!
There's also a little custom move!
When you play 6-cup with Dog
, roll +Hard
First, no matter what you roll, Dog gets to ask your drunk ass a question. You have to answer it honestly, because she's really good at choosing the best possible time to ask it. The best part, the question is asked out loud, so anyone who isn't passed out gets to hear your answer!
On a miss, well, that's awful! You lost, and you got sick. Booo
On a 7-9, choose two
* You get to ask any other 6-cup player a question
* You get +1 Forward with
Dog
* You get +1 Forward on 6-cup
* You made some money! +1 jingle
On a 10, you actually won 6-cup! You're the new reigning champ. Switch your name with Dog and the move is now yours.
HX Rollover Custom Move!
If you =reach HX 4 with another person's character and reset HX with them
, you may ask that character a question. The player must answer it honestly. You can work out how your PC knows this information with them. Play nice.