Cinch
,
Gigg
, and
Motley
,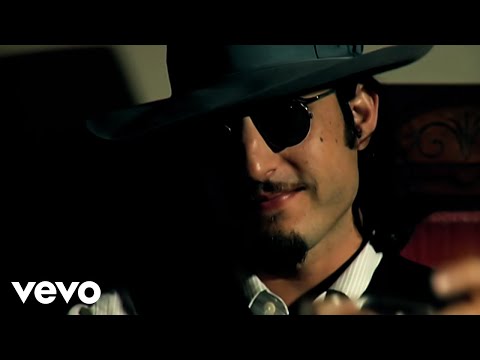 The ground's still damp at the crack of dawn. A huge queue has formed with merchants, runners, and travelers wanting to leave Depot. The walls were locked down last night, and there was no guarantee of the gate opening this morning. The merchants in the very front are grousing to the guards about needing to get goods moving when you hear some commotion behind you. Most folks are sitting in the mud, some kids playing around in puddles, but everyone is ready to GTFO before The Scorch comes.
Gigg
, you're in Cinch's Fipper car with Krin. Krin hasn't said much since you picked her up outside High Rent in the wee hours. She handed you back your tie, and you've caught her stealing glances at you in the rearview. She has to sit in the back because you're so damn big. Quiet Riot's on her little dirt bike right outside the door. She's tapping on your window, waving and grinning in at you, maybe she wants to chat.
Motley
, Gold is sitting comfortably on the back of your ride as you stand the bike waiting. You're right beside Cinch's car, close enough to chatter if you wanna. Gold's fished out a nail file and she's filing away at a nail, which gives her an excuse to be holding a knife without anyone aware.
Cinch
, DJ Gnarly's broadcasting early this morning, hollering about the rain last night, how the outside world sent a tornado into DVFP to take down Saint Anger. He rails against the closing of Depot, talks about the fall of Cyberville and the death of Parcher, too. Also, he broadcasts about the attack on The Fat Man's Palace, gloats over the Fipper copter and how they have fattie's nuts in a vise.
All
, as you're wasting time, you hear the sound of a bunch of motorcycles coming up, loud but slow, up from behind. You spot a dozen of Fat Man's Goons all kitted out for battle moving towards the gate. They're moving to the side of the road, like they're going to GTFO.
What do you do?