Playboy,
You enter the Food Court. As you were walking down the broken escalator stairs, this was playing (Without Emotions by Combichrist) over the speakers.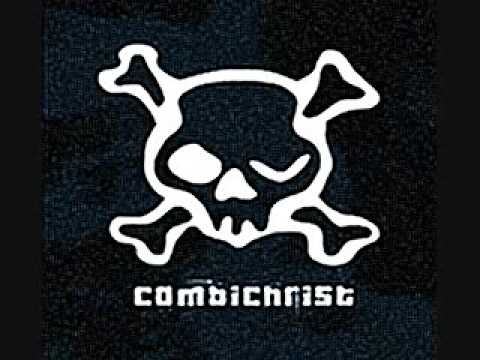 Here's how I see the Food Court.
After your display with Velcro, everyone's on edge. Some of the VK's are in here, sitting on tables, chatting and sharpening knives or working on their bikes. They're the only ones who don't give a fuck that you showed up. Safety in numbers and all that.
Velcro's over by the office. The GrubHub kid isn't around. There are folks working on crafts, some just lying around. Well, they were lying around, now, they're up and moving a little, to stay out of your way.
What do you do?