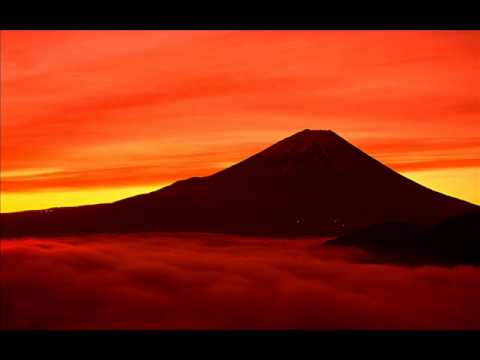 Motley
,
First off, let's see how things with Ziggy went down. You were trying to exact revenge on her for the crue you lost, but hoping not to incite war with The Fat Man, right? Roll+Hard. On a 10+, you and the crue marched into the the guard barracks and capped her with impunity. The Fat Man was disappointed with her pitifully short "stewadrship" and will be looking for someone new to hold the territory. On a 7-9, choose one:
- The Fat Man declares Ziggy is his to discipline, but he offers you 10 barter in exchange for your losses
- You took care of Ziggy, but The Fat Man isn't happy, and you better steer clear of Depot and Truk Stop until you make amends
On a miss, the Fat Man's not happy
and
Ziggy is still kicking. You had to ride out of Depot with a gang hot on your heels.
Last and her Zons, even Brace Win, have ridden off to Depot while you took the crue to The Irons. It's morning, still cool and barely light when you ride in. Dokken gets a few working on bikes and settling out trade with what barter you have, securing food and water, all the regular stuff a second-in-command does. All the things Sis did. The ride past the scorched hulk of the van where you burned Sis's body wasn't easy. Tendrils of smoke still drift up from the charred metal and rubber pyre.
As you head down the main shaft towards Diamond, there are a dozen eyes of miners who've stopped working. The borax is no longer a prize worth digging up, and now they watch you and yours with hungry eyes. A runner comes up from Diamond to tell you breathlessly that Esco's out today, but anything you need will be handled by JD or Sierra.
What do you do?