Cinch
and
Esco
,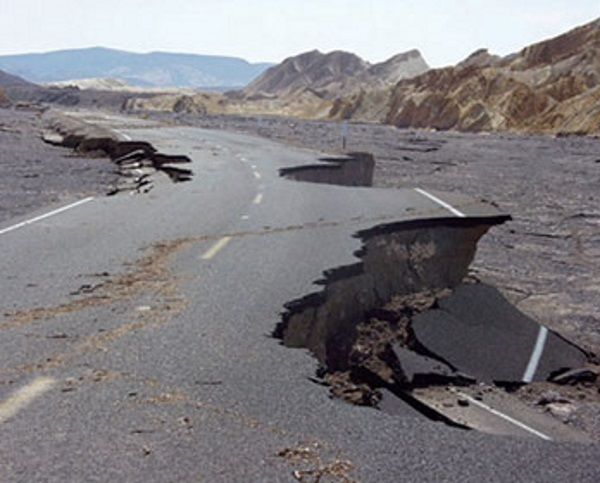 Your road gang gave The Diamond an early warning about the caravan headed south towards The Irons. The word spread like wildfire among the hold. For a few hours, nobody knew
who
was coming, just that they were definitely coming in force. From scout bikes and rovers to gunner-jeeps and assault trucks, they were coming. Folks threw together all they could pack or carry and hurried onto the few cars and trucks. Others ran when things started to cool, hoping they could make it to Bordertown East or maybe Depot (which is northwest of here and a much more dangerous trek) before they came.
Night fell and a hundred angry headlight eyes glared at your home, Esco. They fired cannons first, bringing down the lookouts and then the front entrance to The Irons.
Let's see how well you handled the evacuation of The Diamond, Esco. Roll+Hot, On a hit, choose options. On a 7-9, choose three. On a 10+ take five.
- your gang is in tact and whole, even picked up a few angry miners who are itching for payback
- your big earners made it out and are headed to Depot with you, you won't need to hunt them down later
- you took over The Pit in Depot without much trouble
- you brought 1 barter worth of stuff with you (this can be chosen multiple times)
On a miss, disaster! You aren't out of this mess yet!
Cinch, let's see how things worked out for you. I'm assuming you tried to run the gauntlet between The Irons and Bordertown East (where Arcpenny runs the show). Let's see you roll+Cool for this action. On a hit, choose what hasn't happened during this craziness. On a 7-9, choose one. On a 10+, choose two.
- you were able to make a half dozen speed-runs ferrying people and their stuff to Bordertown, fleeing with all they could pry up and drag away, but you had to leave
someone
important behind - who was it?
- all that driving drained your tanks, reserve and auxiliaries, you need to spend a barter on gas, and soon!
- you had to leave your Fipper bike in pieces at The Irons
On a miss, they're all true.
Once you've made your rolls, I'll update you with where you are.
Oh, and lest you think I forgot (thanks to the wonderful player who reminded me), I'm asking what you spend for Lifestyle!